Zol Photochromic KOM Sunglasses
$100.00
Shipping calculated at checkout
Sign up for restock notifications!
Customer Support
24/7 contact option
with fast response and human assistance.
Secure Checkouts
Multiple Payment Methods available.
SSL Certified Checkouts
Pickup In-store or Get delivered!
Free Shipping on most orders over $100.
We ship to the United States and Puerto Rico.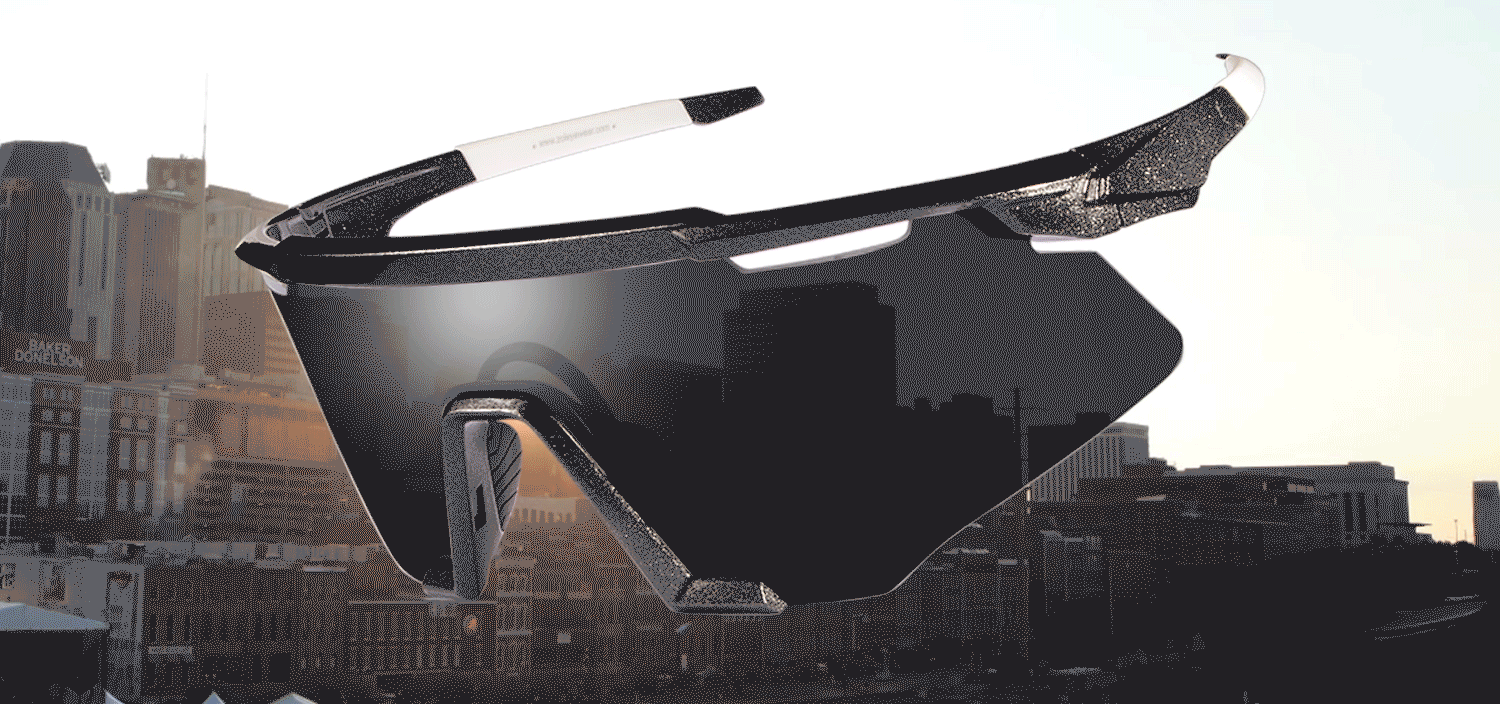 The Zol KOM photochromic sunglasses have an optical lens that darkens on the exposure to light of sufficient high frequency, most commonly ultraviolet (UV) radiation. In the absence of the activating light, the lenses return to their clear state. This is a lightweight sports frame that fits medium to large faces. The lens provides 100% UV protection. One year warranty directly with manufacturer. Includes a microfiber case to clean and store the sunglasses.